The Three Keys to a Great Password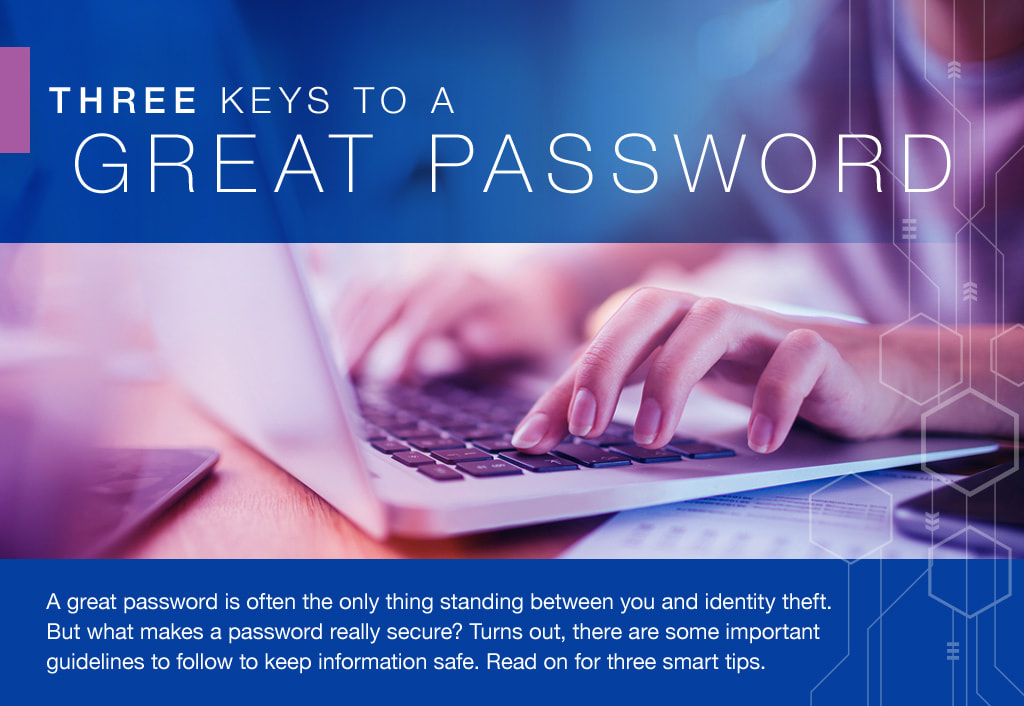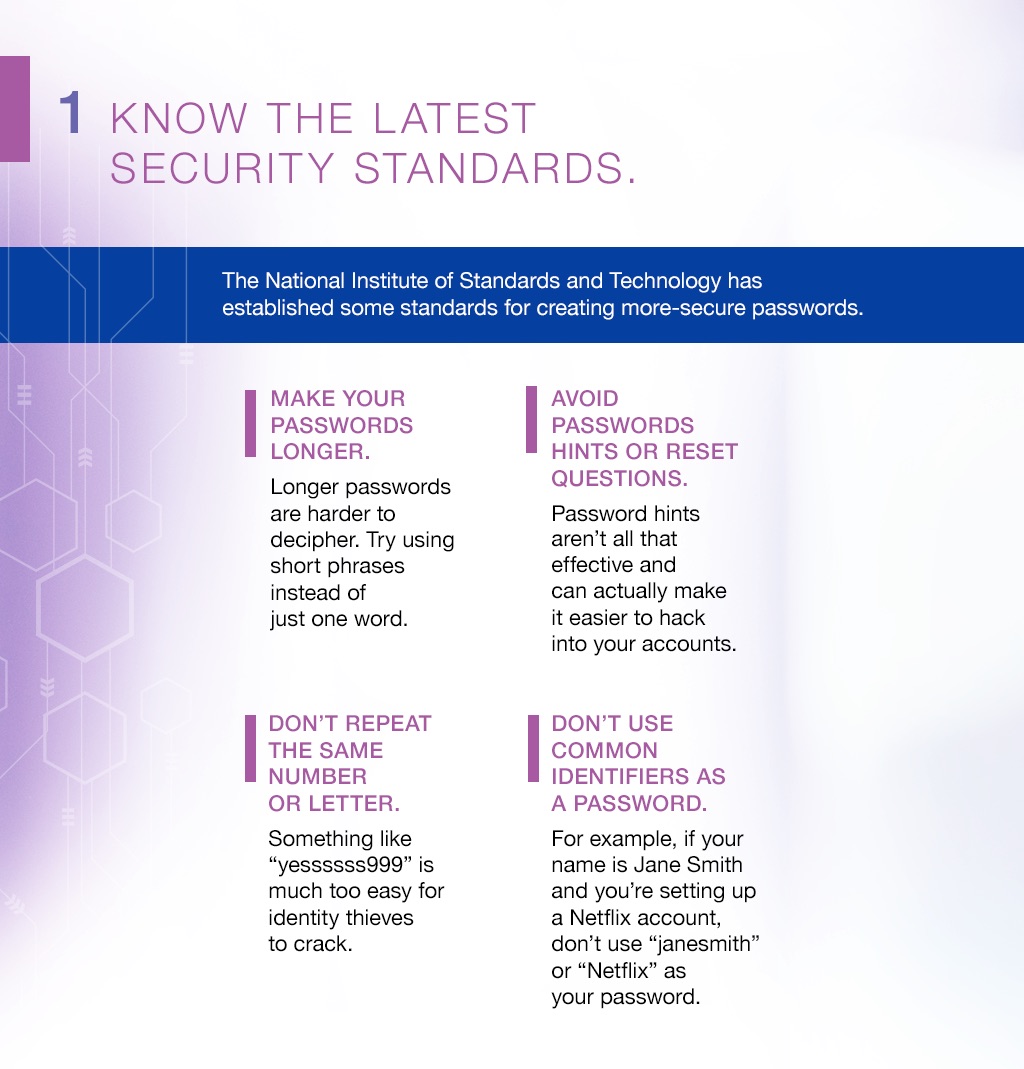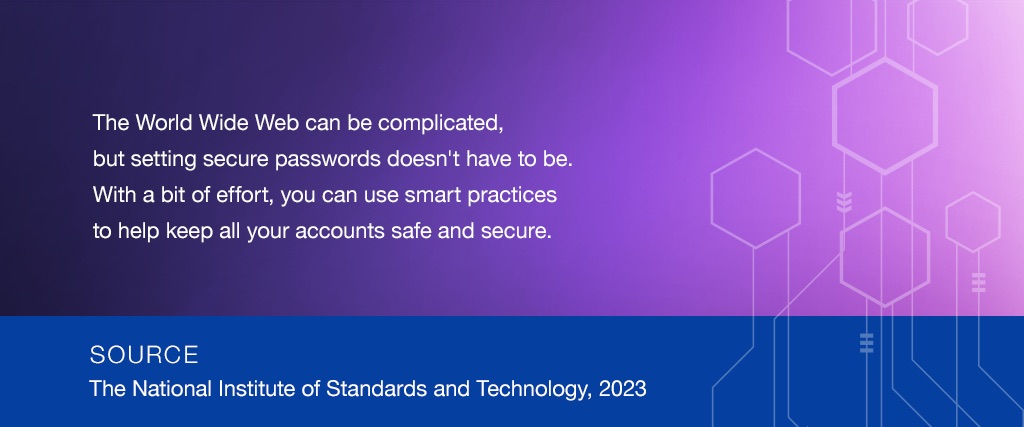 Related Content
Here's a look at several birthdays and "half-birthdays" that have implications regarding your retirement income.
There are unique risks of owning a second home and obtaining the proper coverage may protect you from financial risk.
You might qualify for Medicare if you're under 65-years-old. This article will explain the conditions where you may qualify for Medicare early.