The Three Keys to a Great Password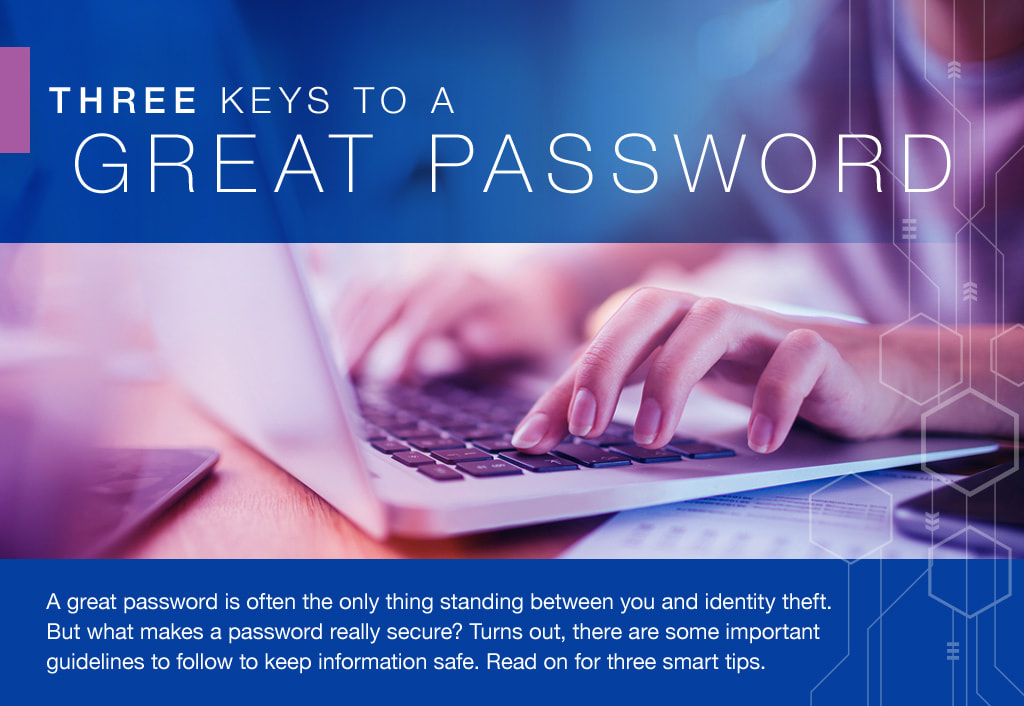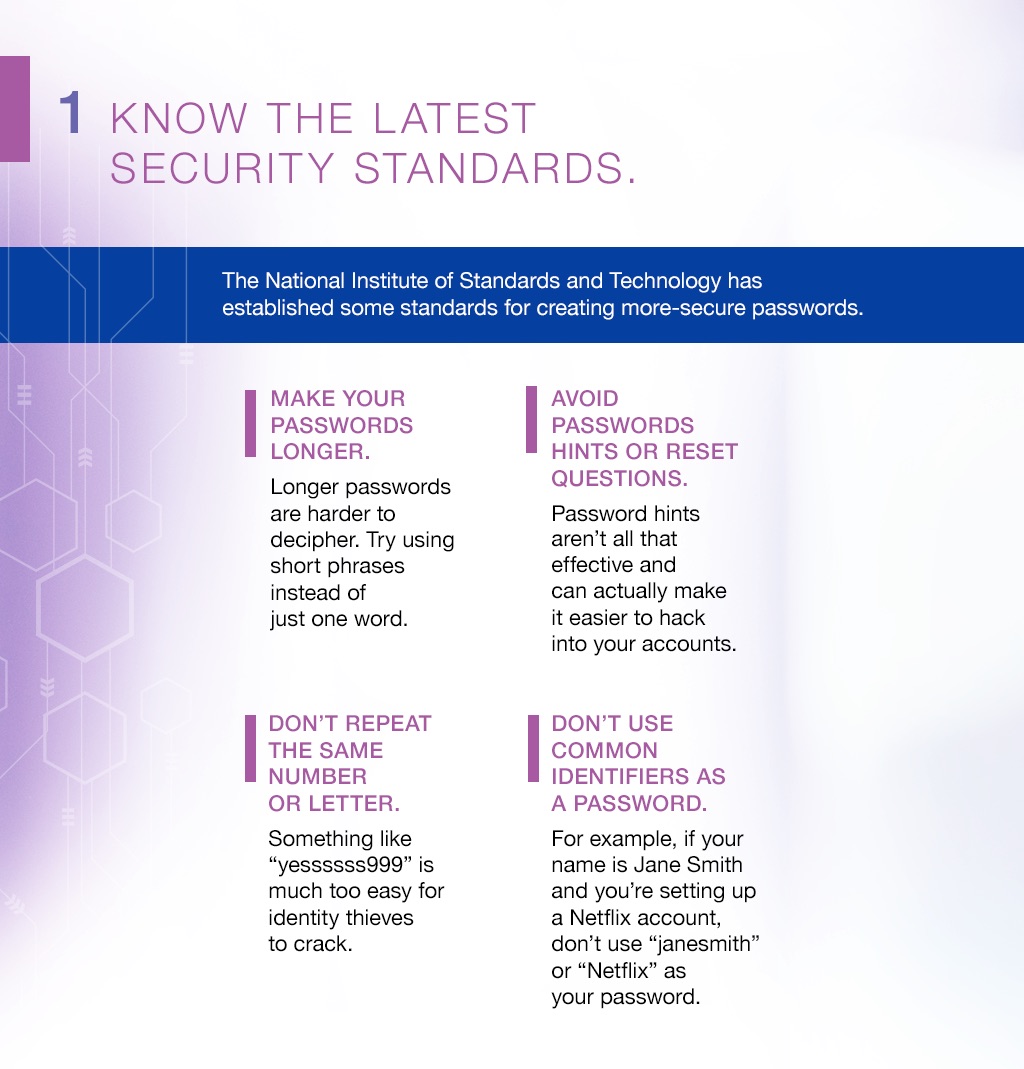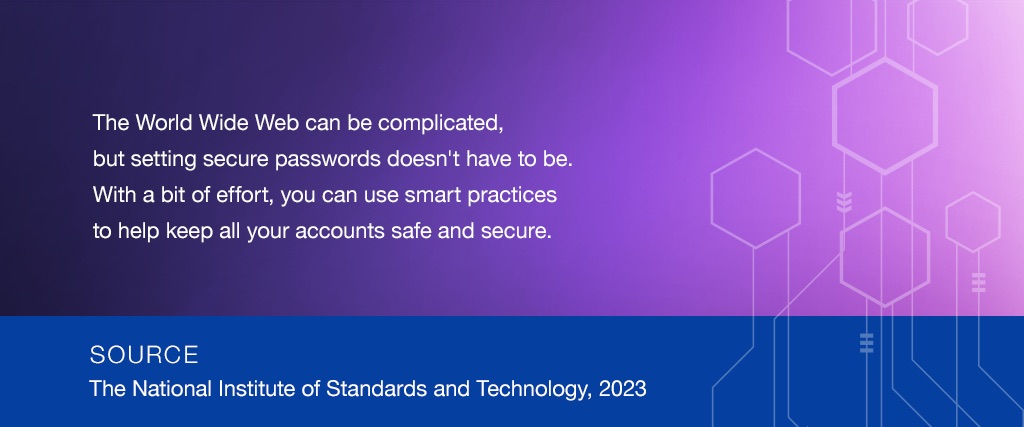 Related Content
Learn about the advantages of Business Owner Policies with this highly educational and fun animated video.
Ready for retirement? Find out why many are considering encore careers and push your boundaries into something more, here.
Workers 50+ may make contributions to their qualified retirement plans above the limits imposed on younger workers.