Choose Your Own Retirement Adventure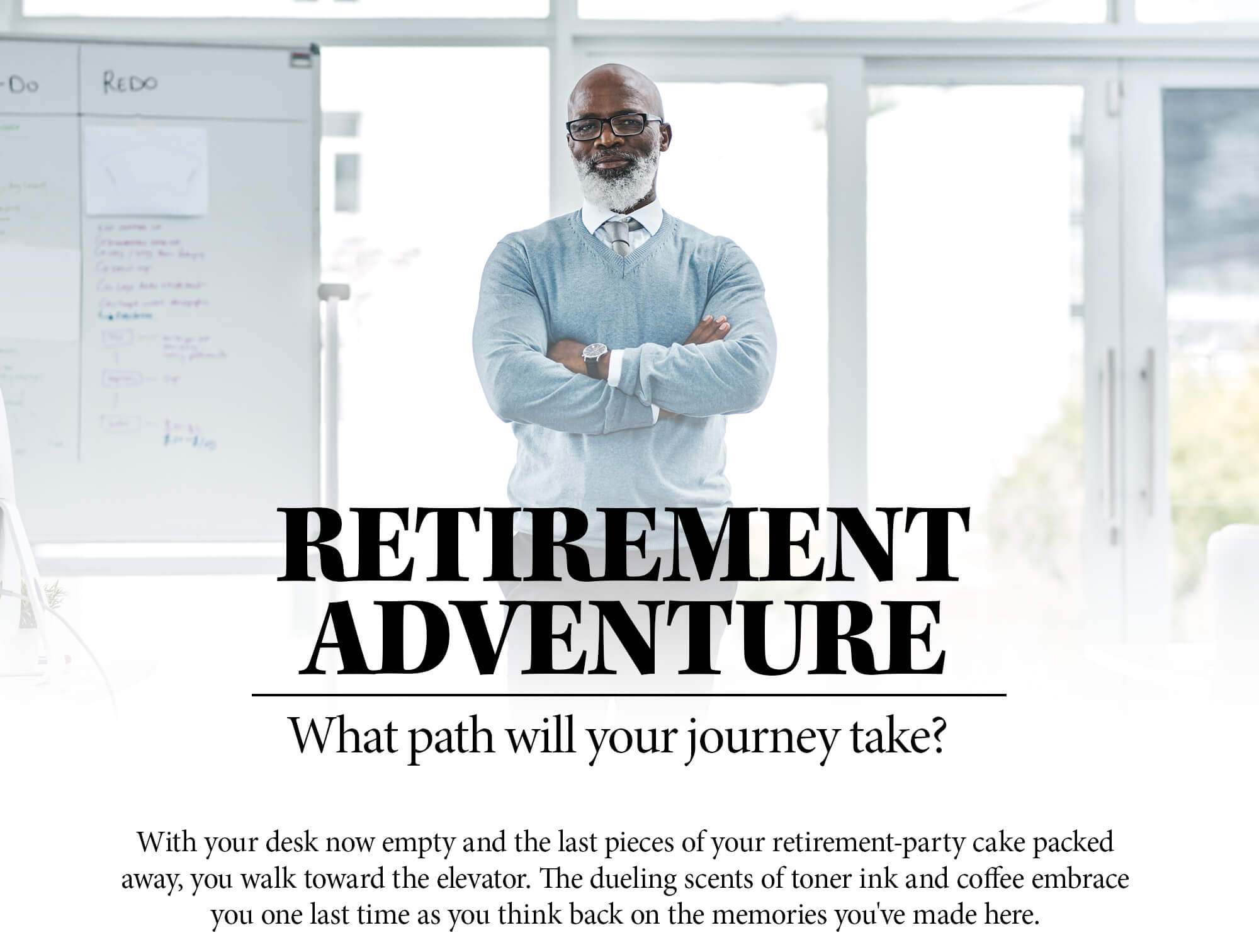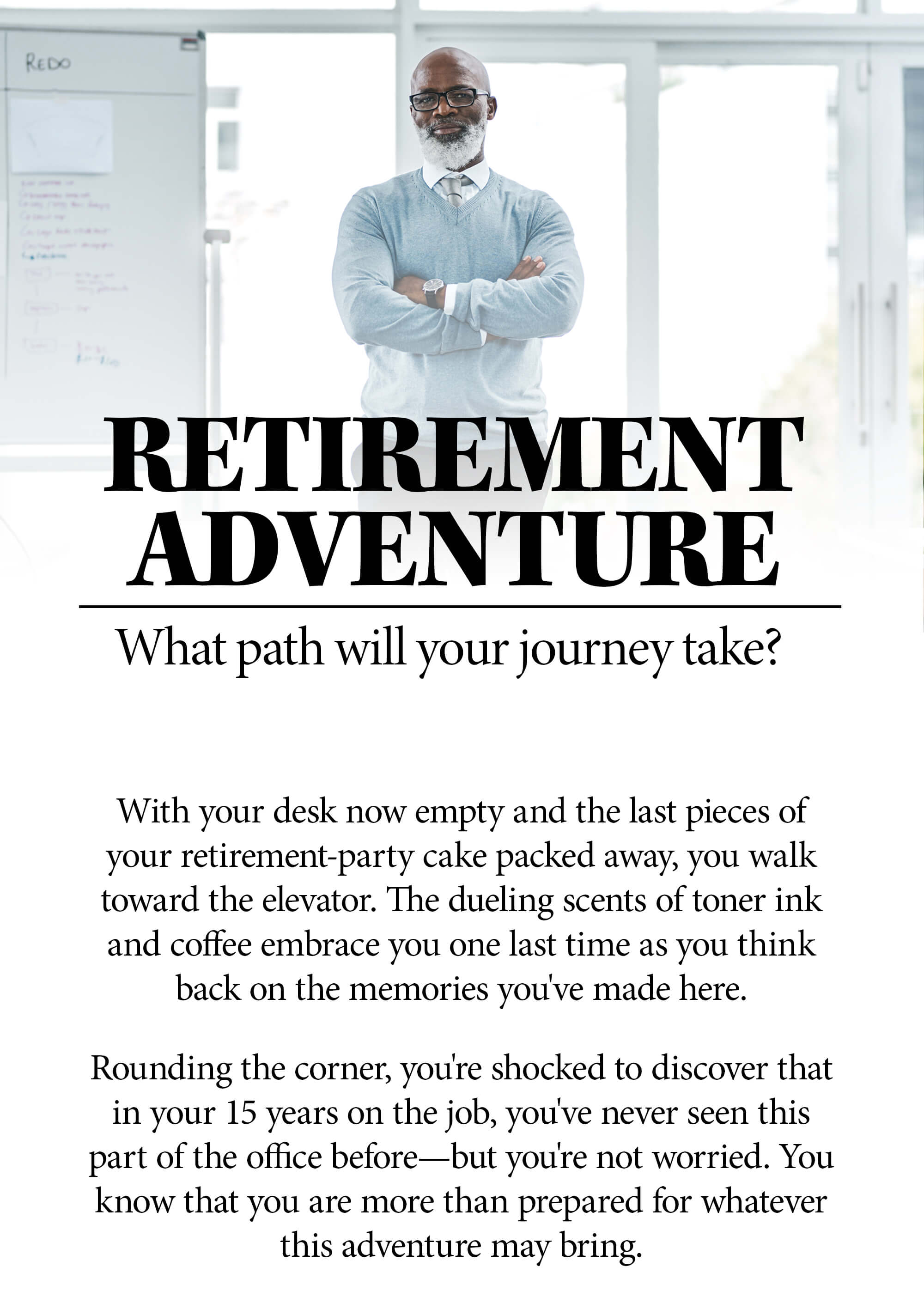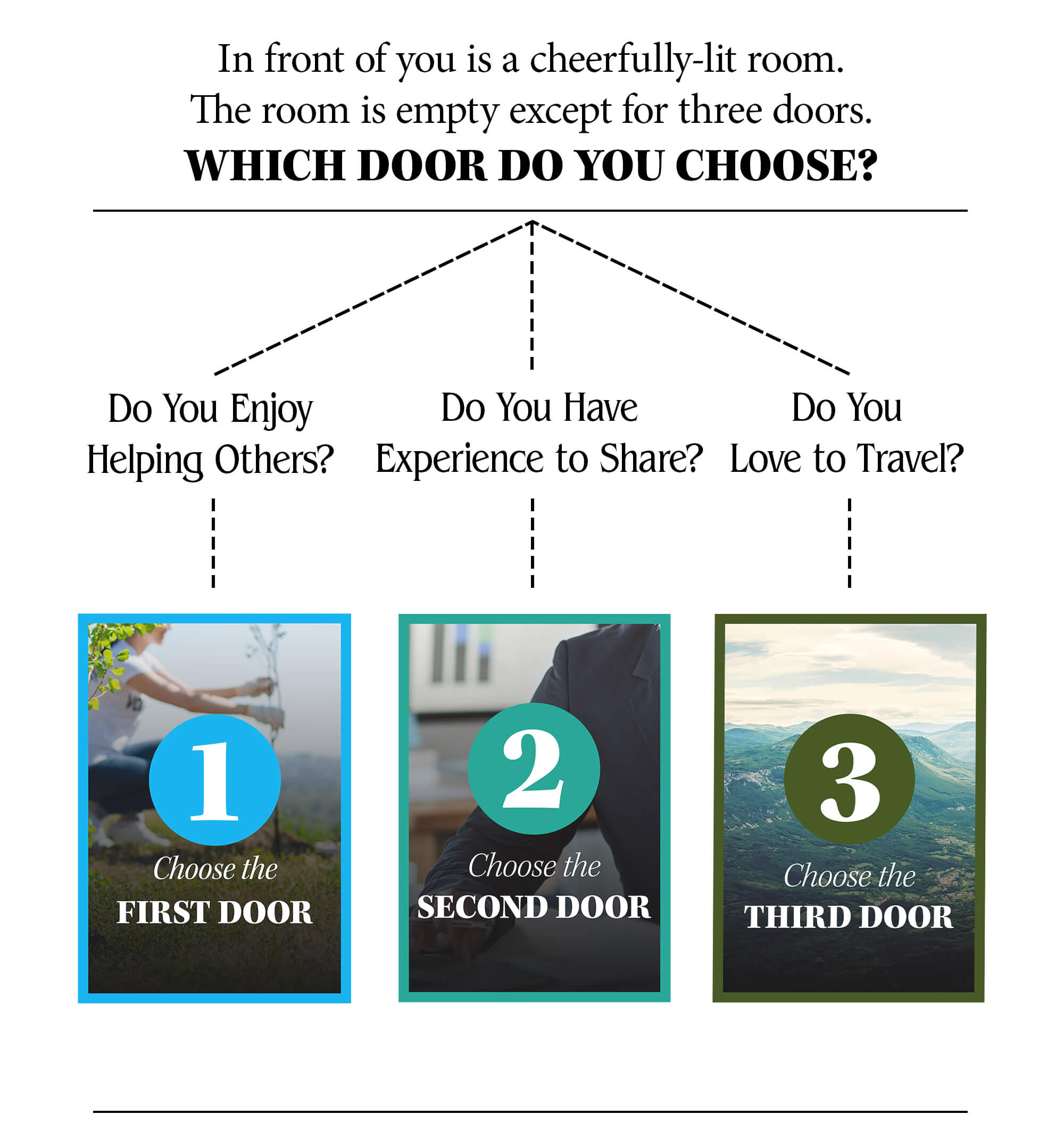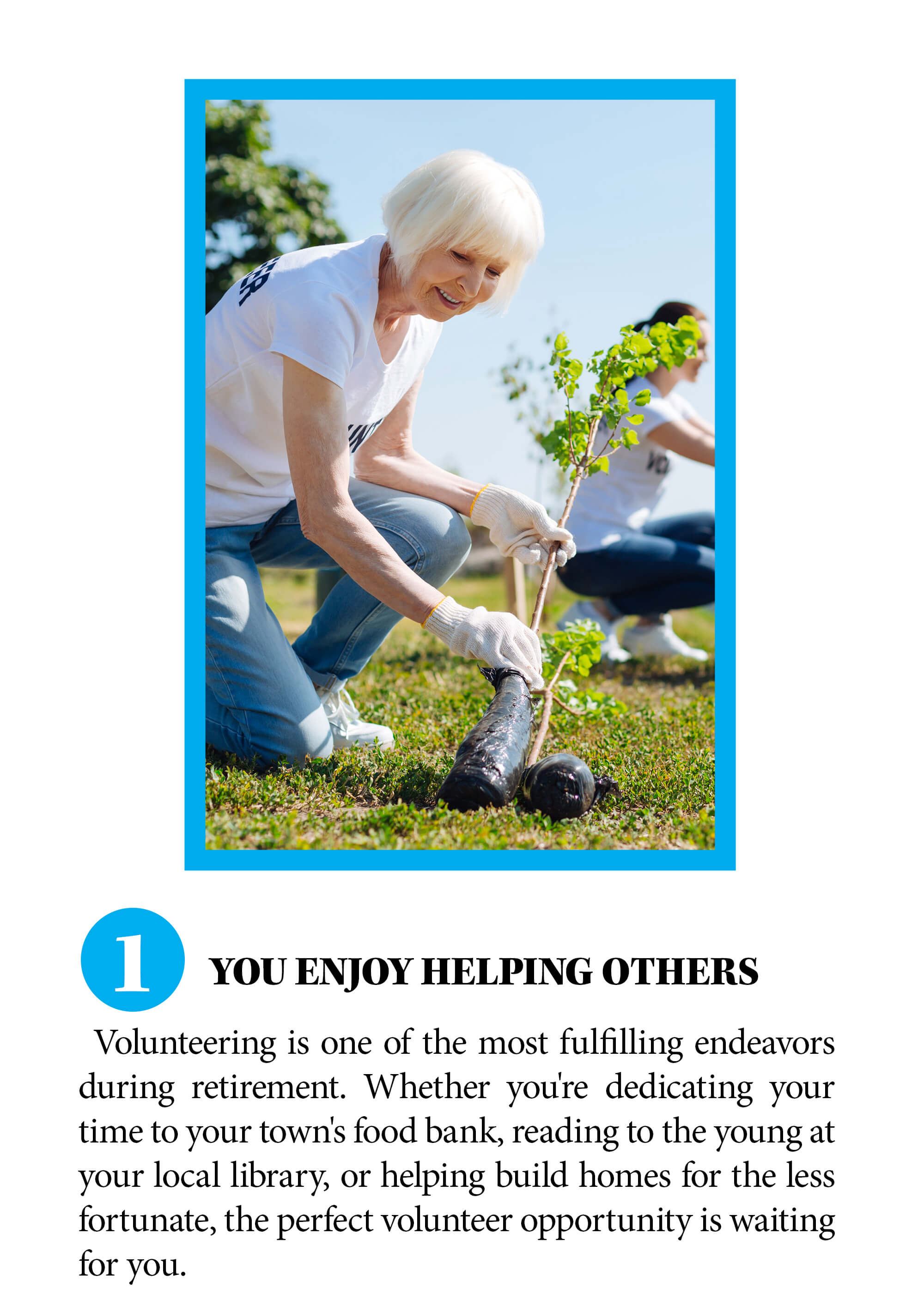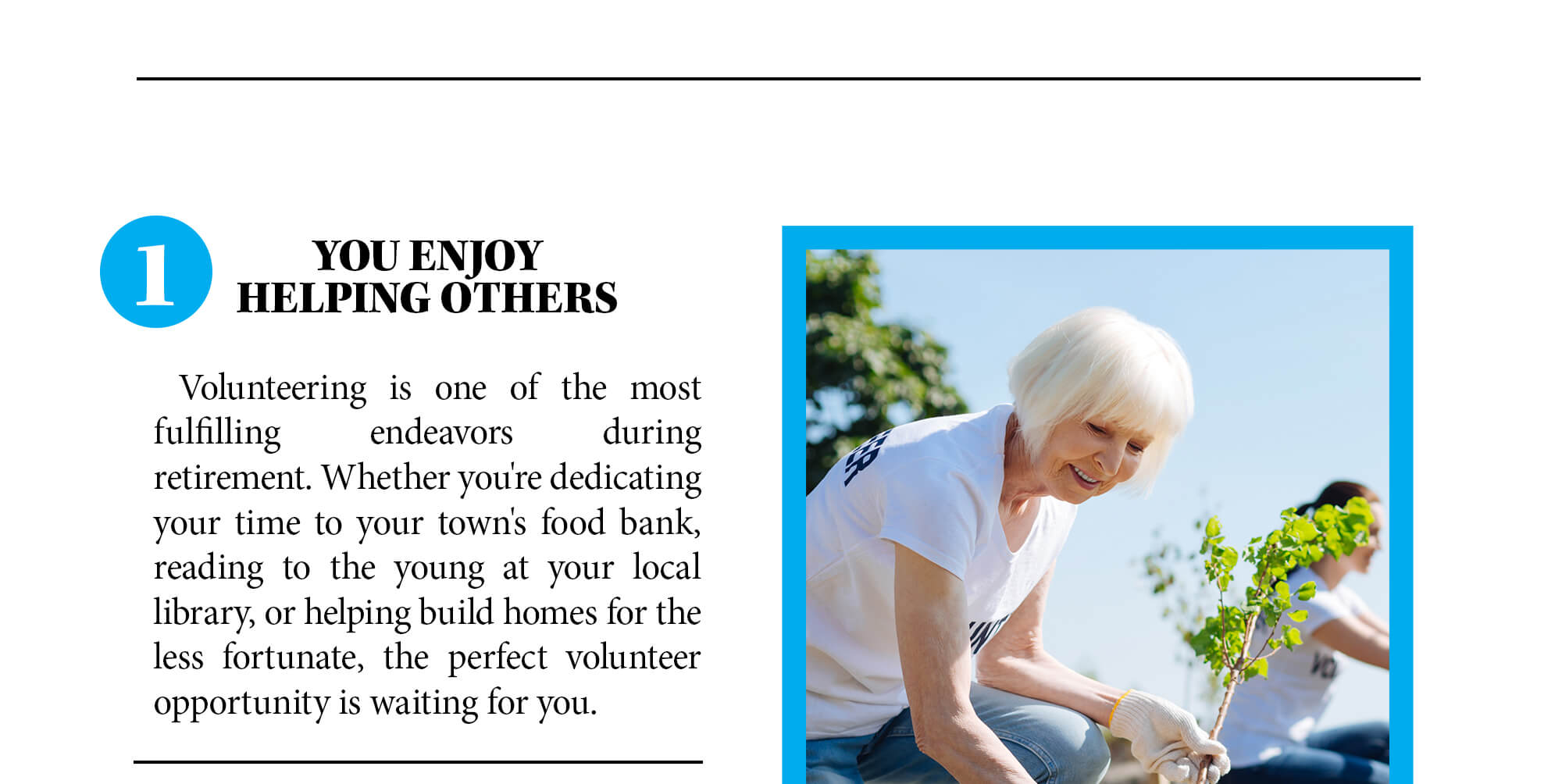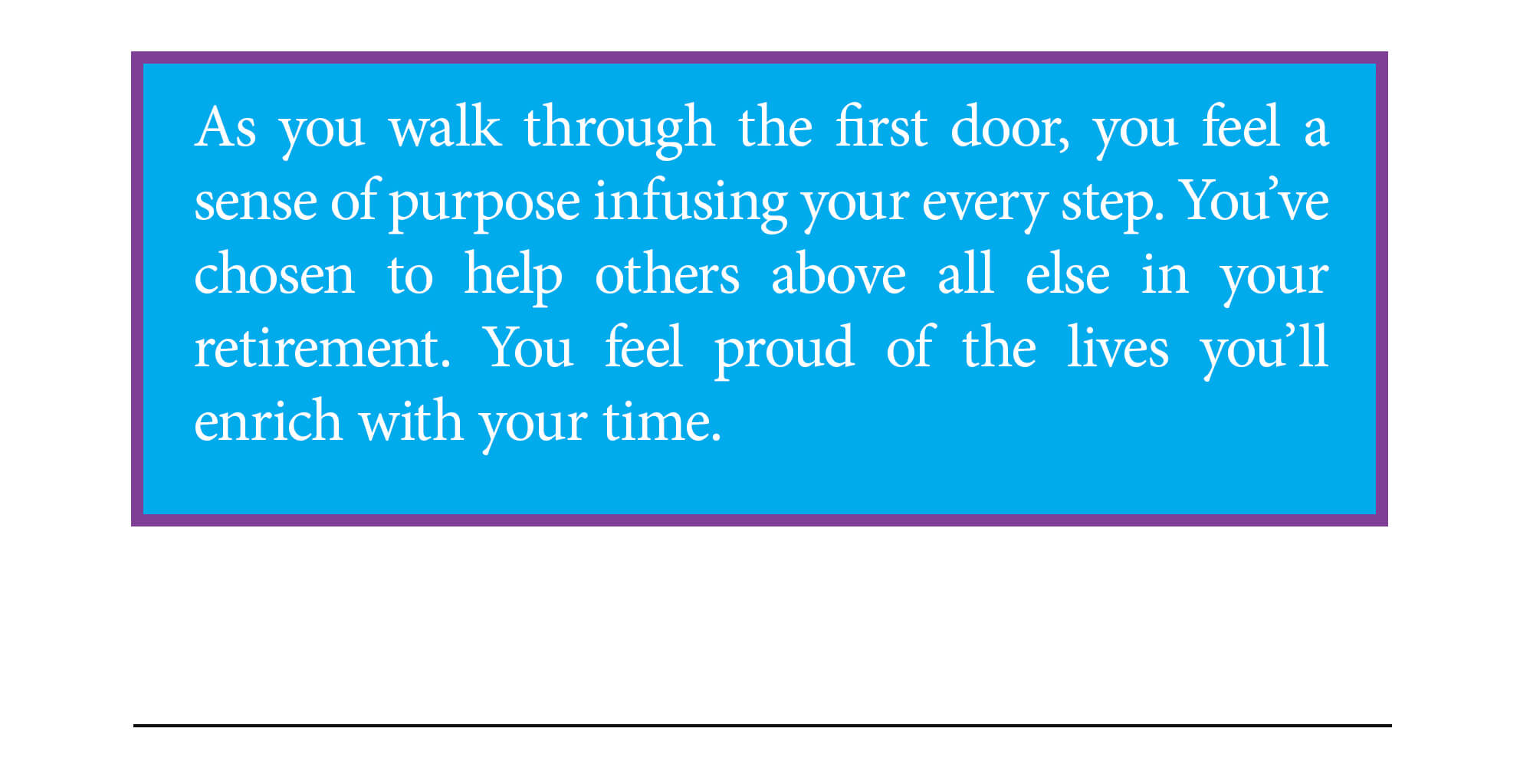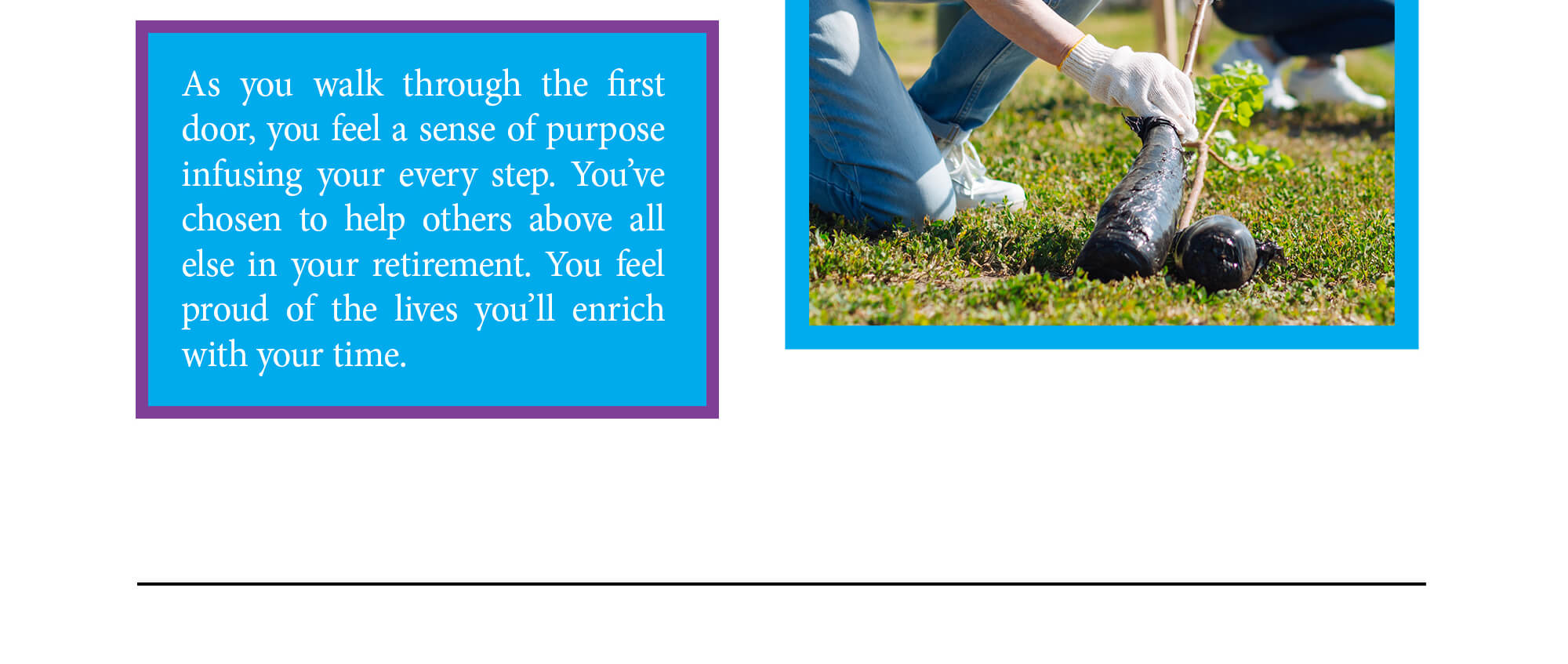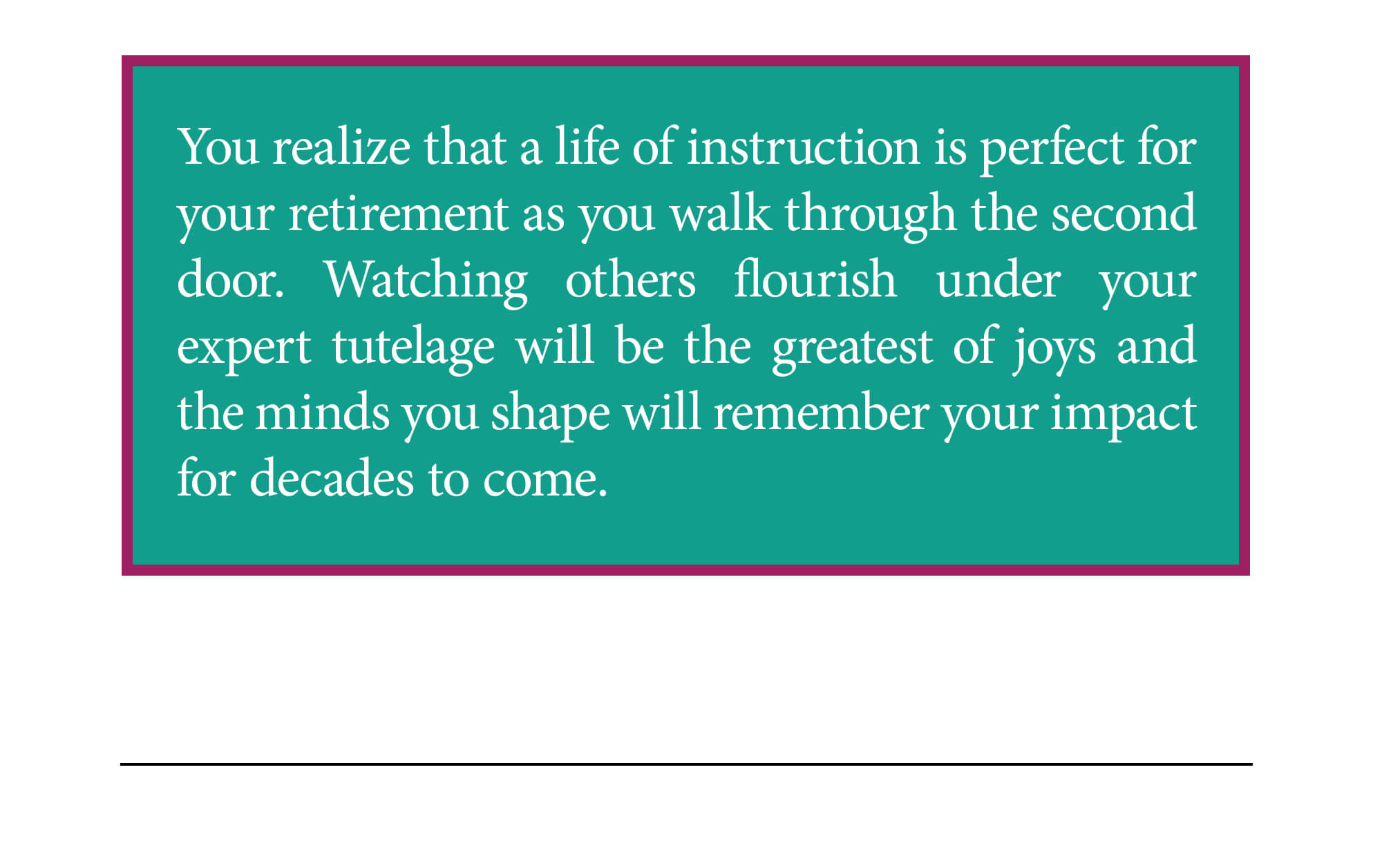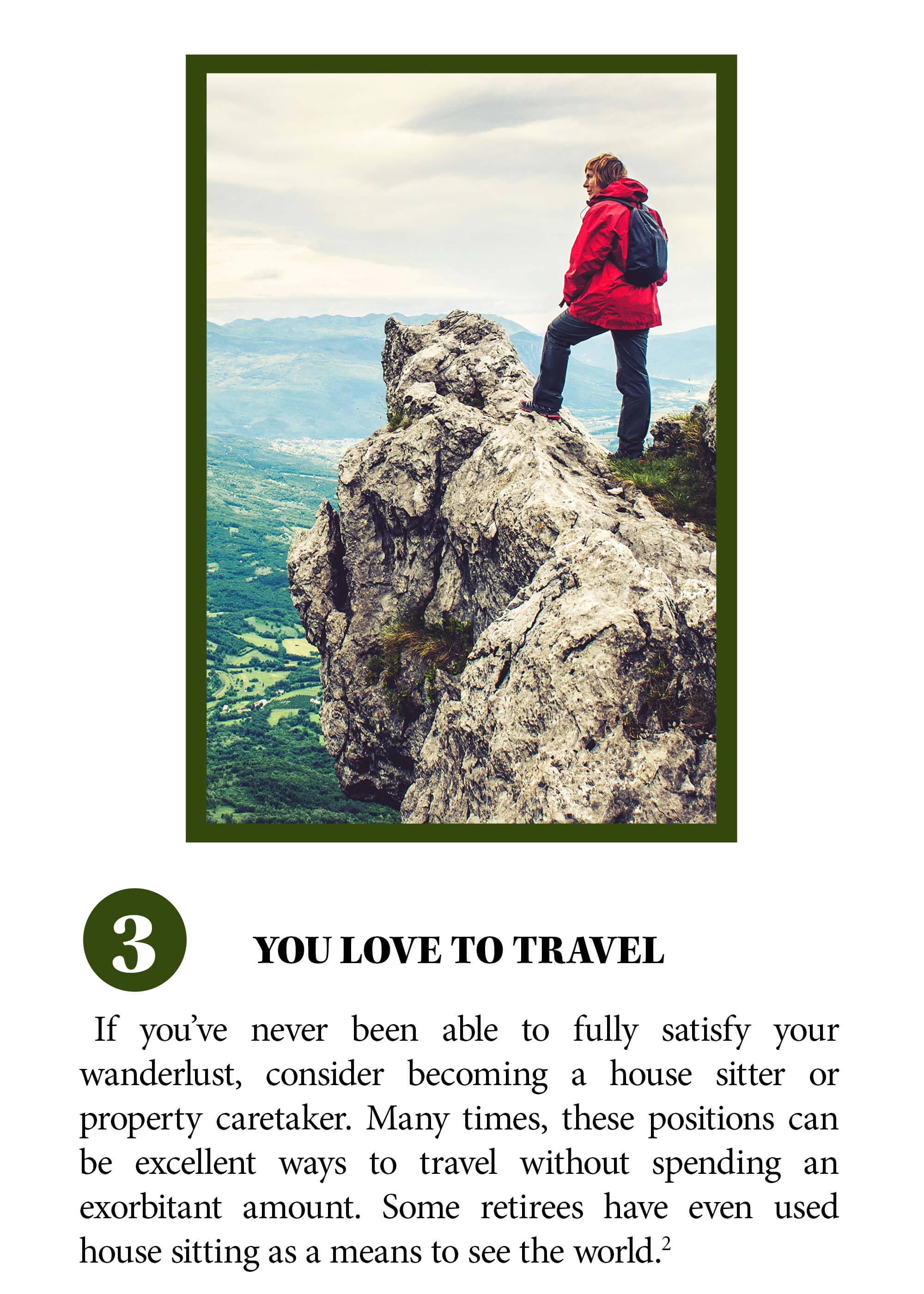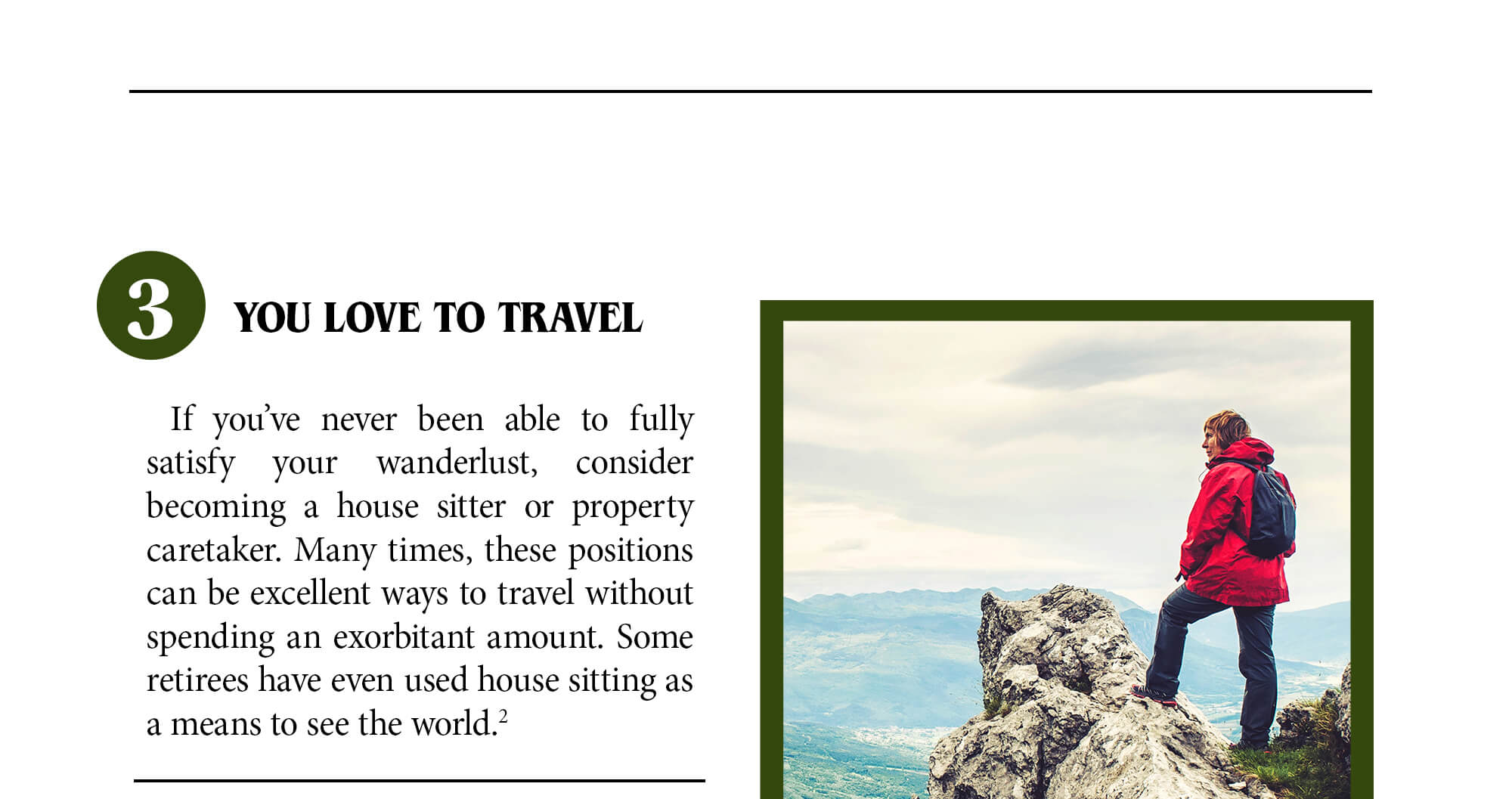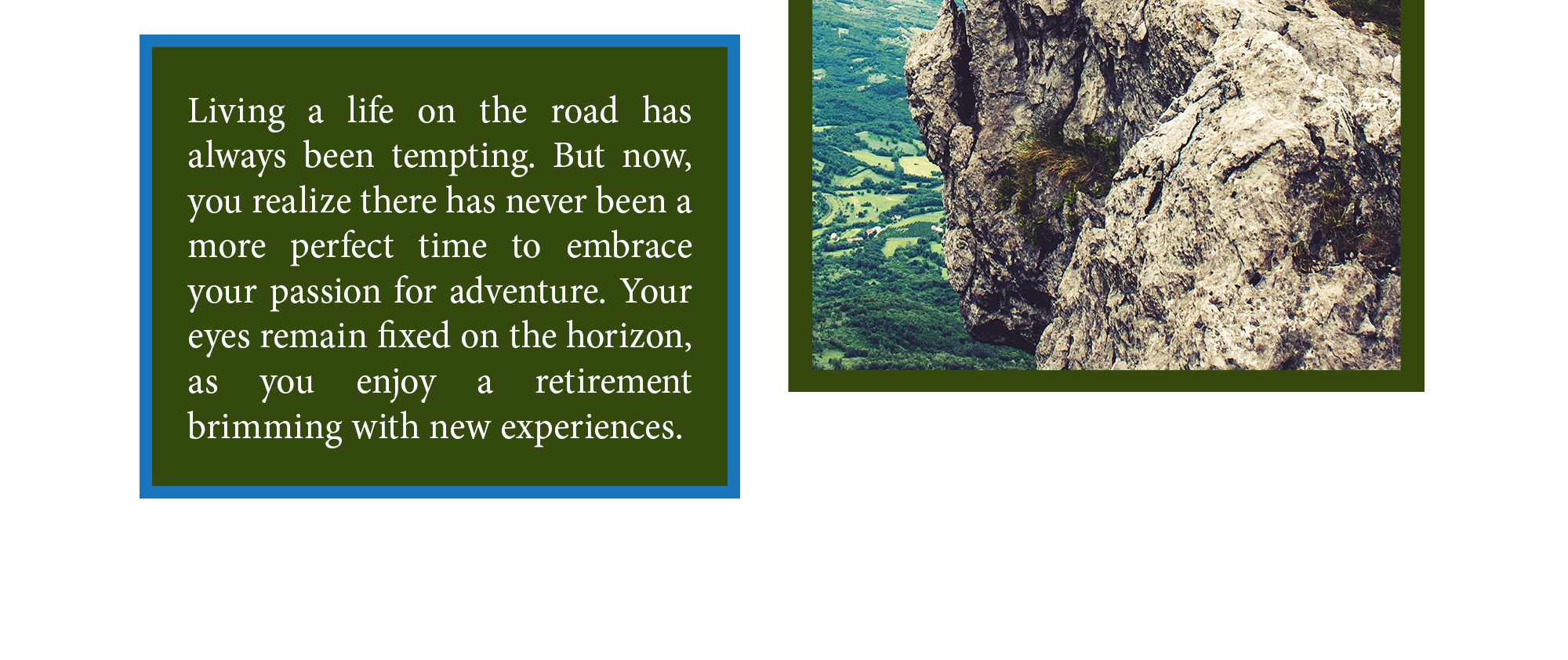 Related Content
When your child has income, there's a good chance that he or she will need to report it and pay taxes.
You make decisions for your portfolio, but how much do you really know about the products you buy? Try this quiz
Good employee health can be great for the company's bottom line.