Six Surprising Facts About Retirement Confidence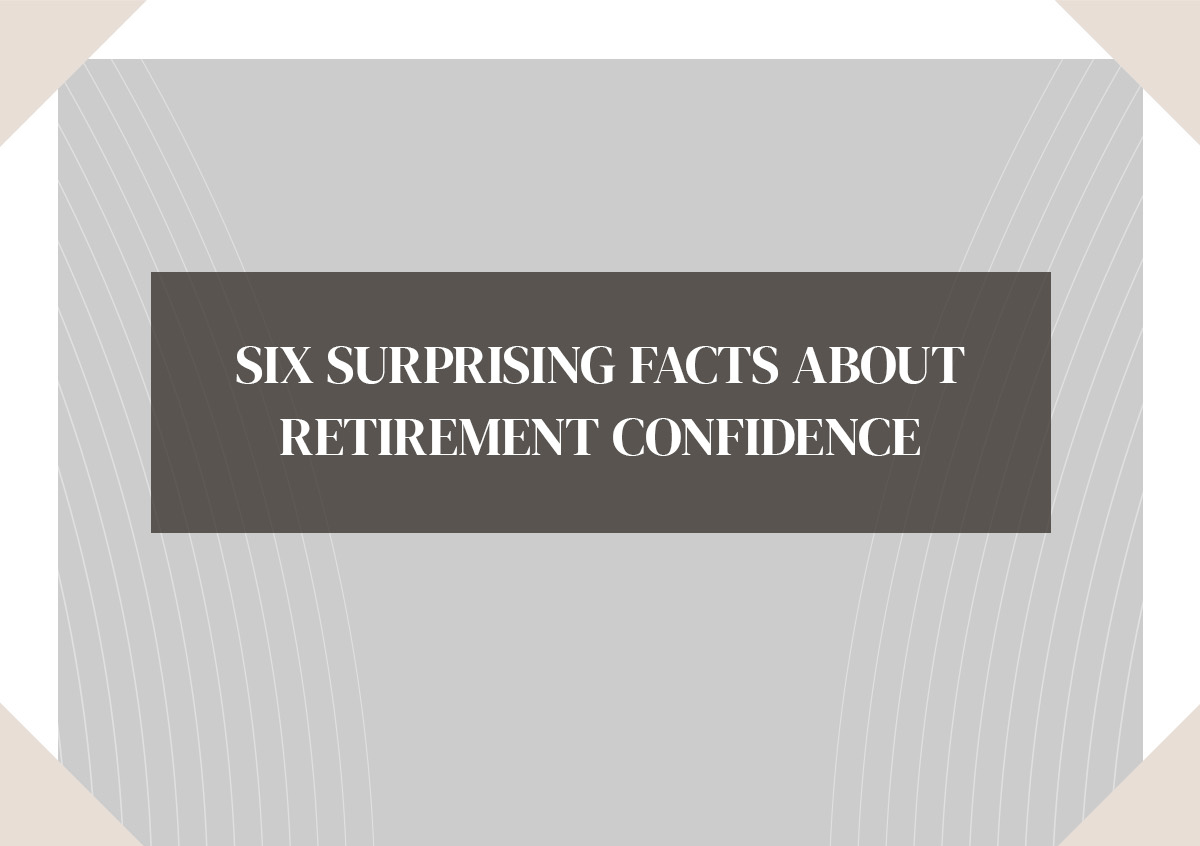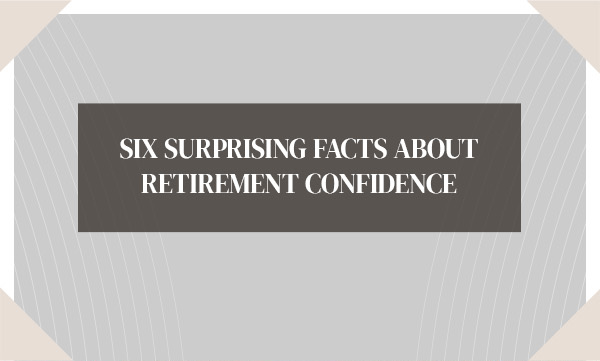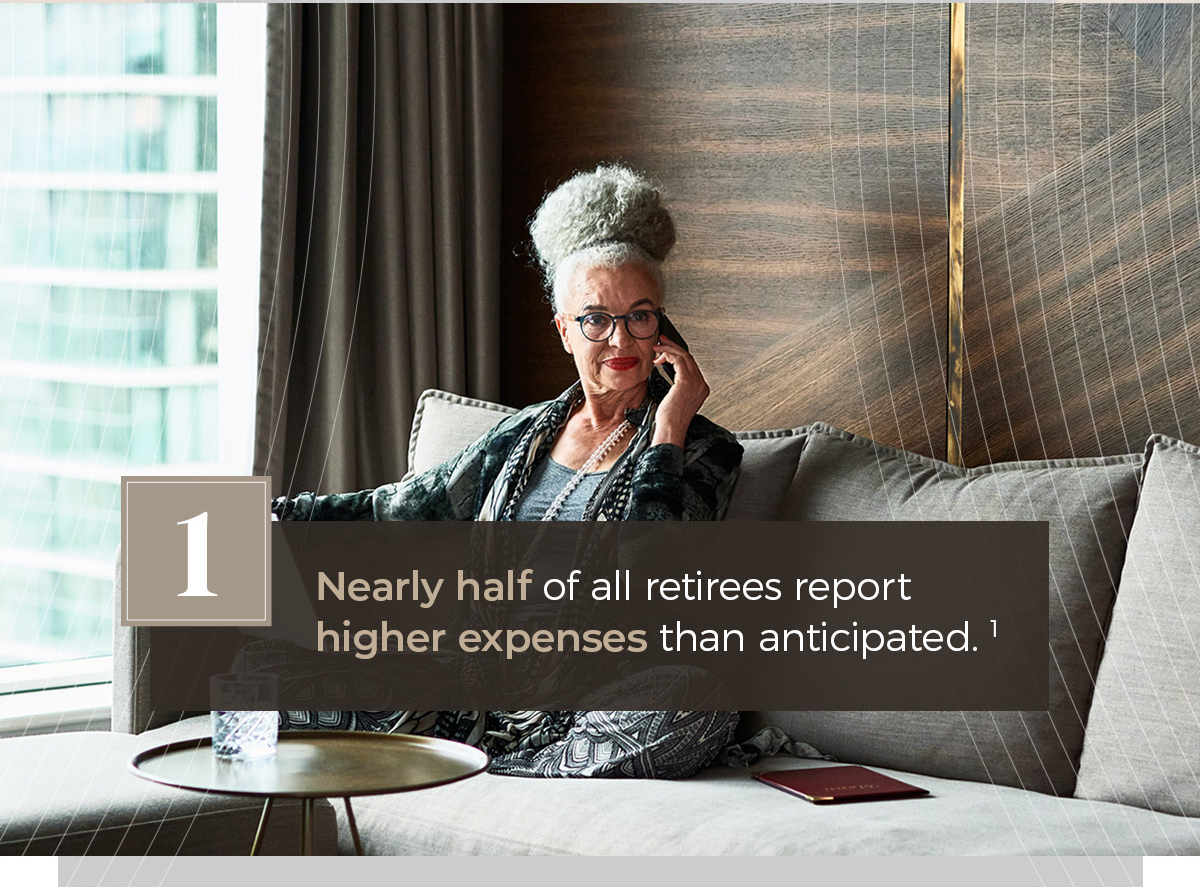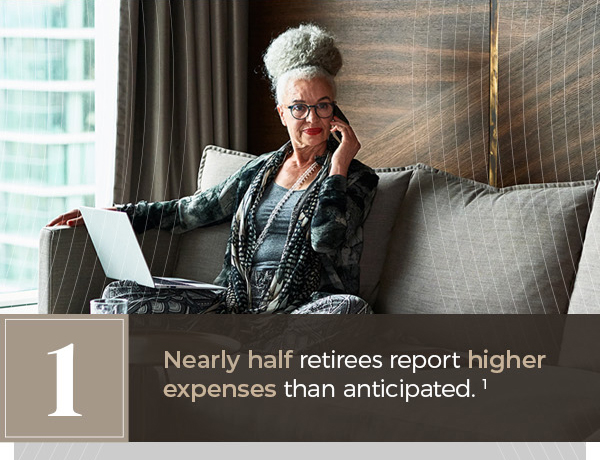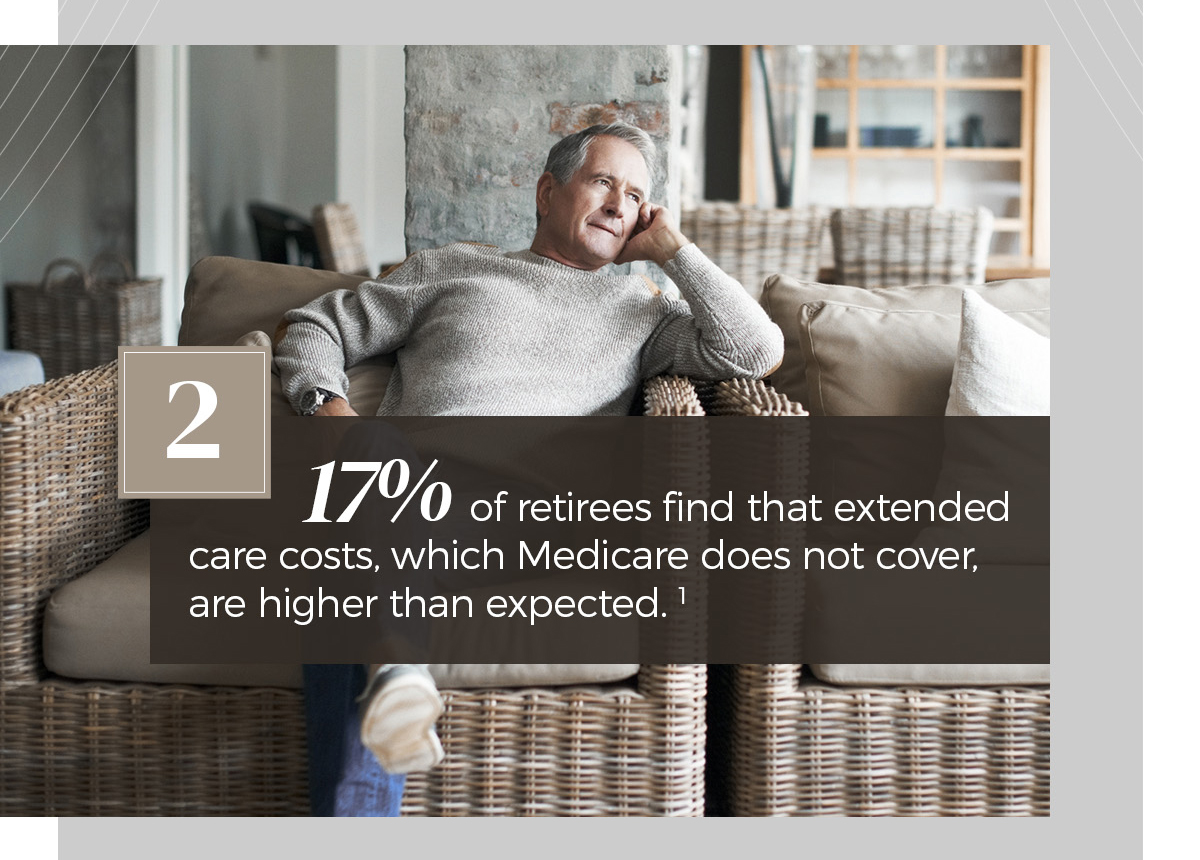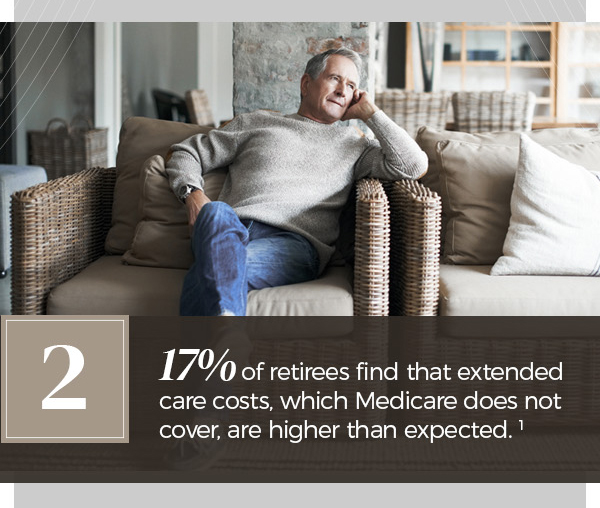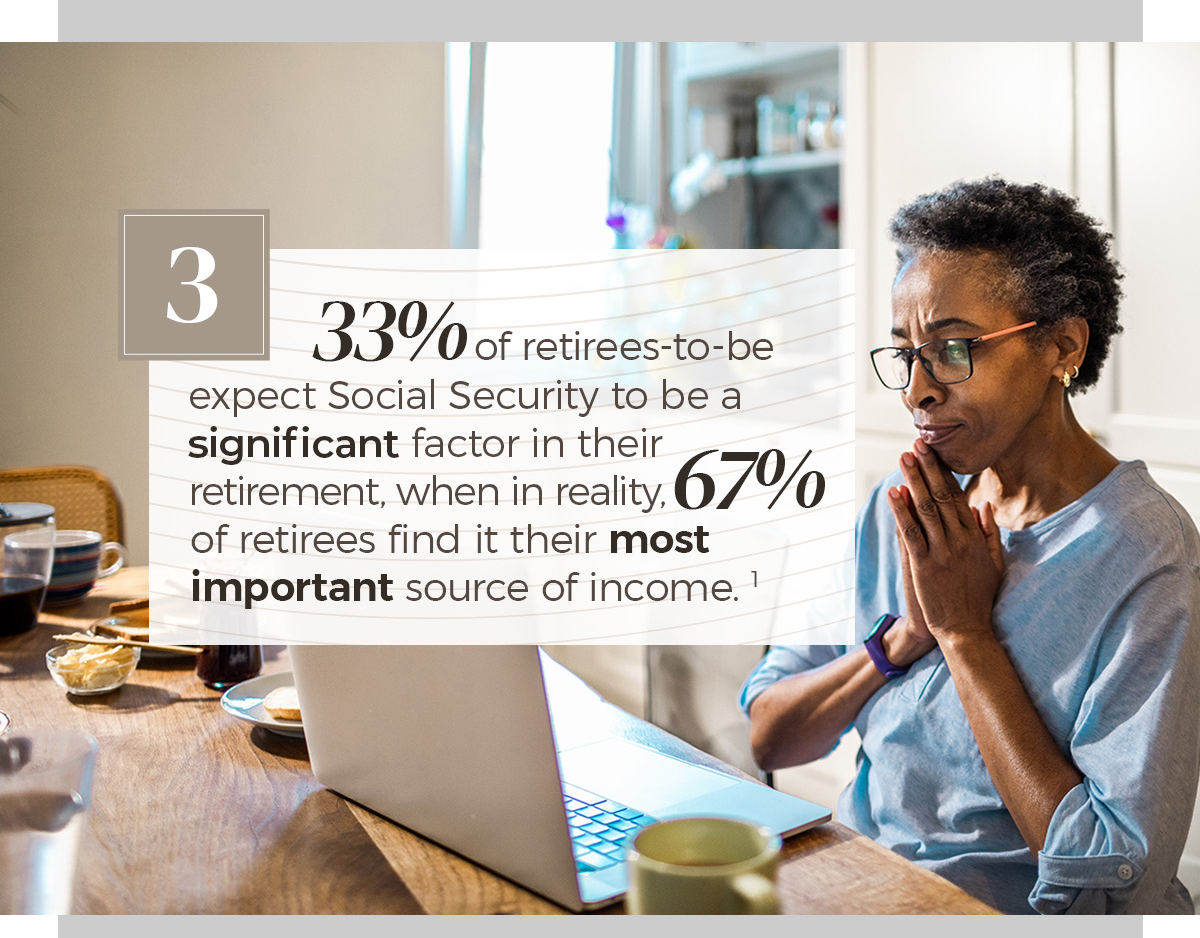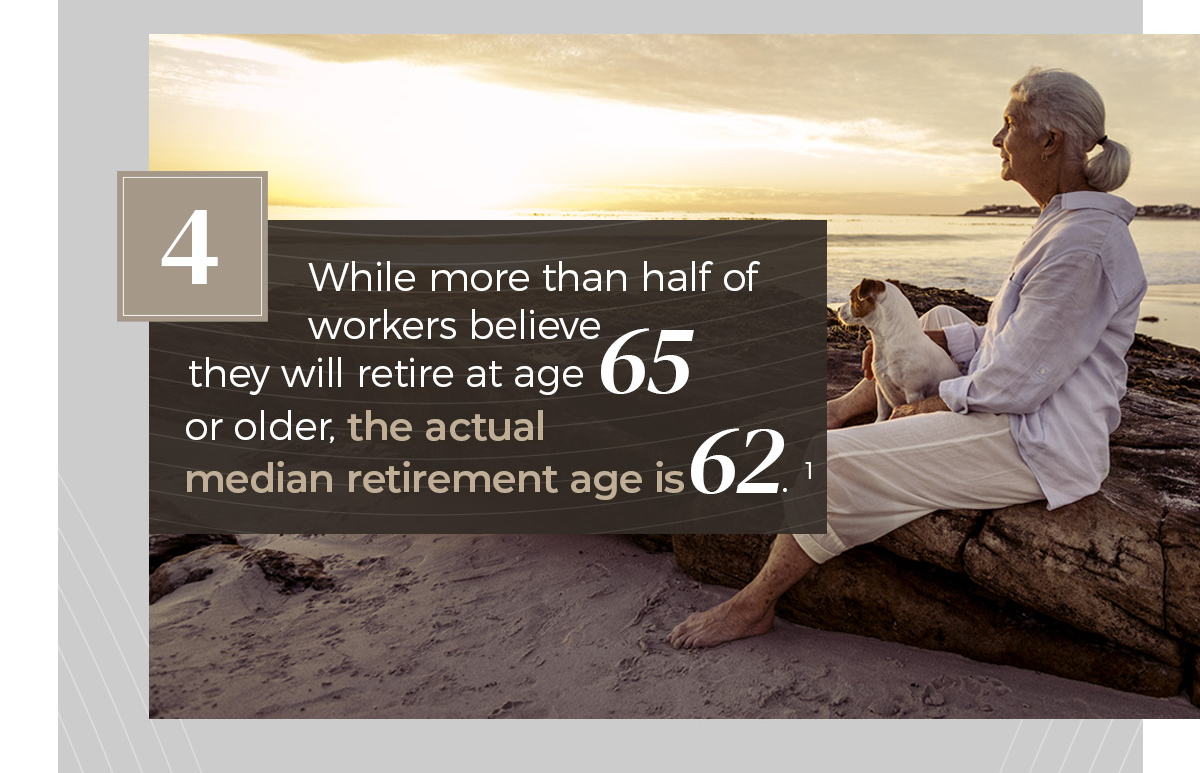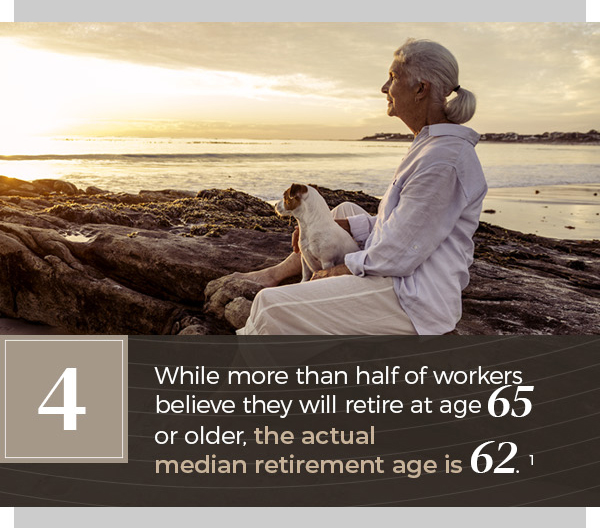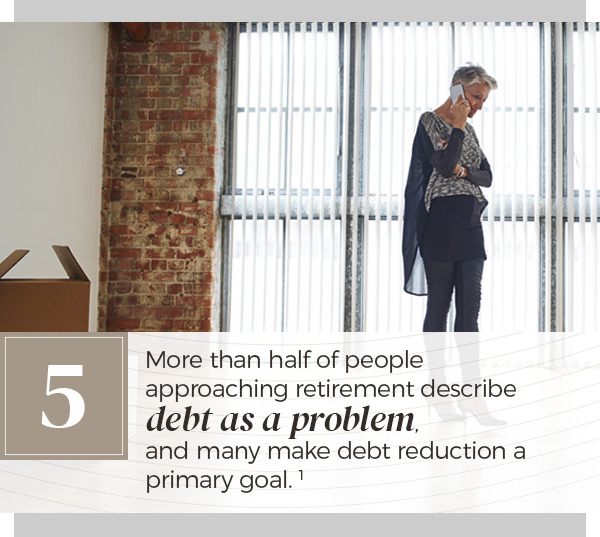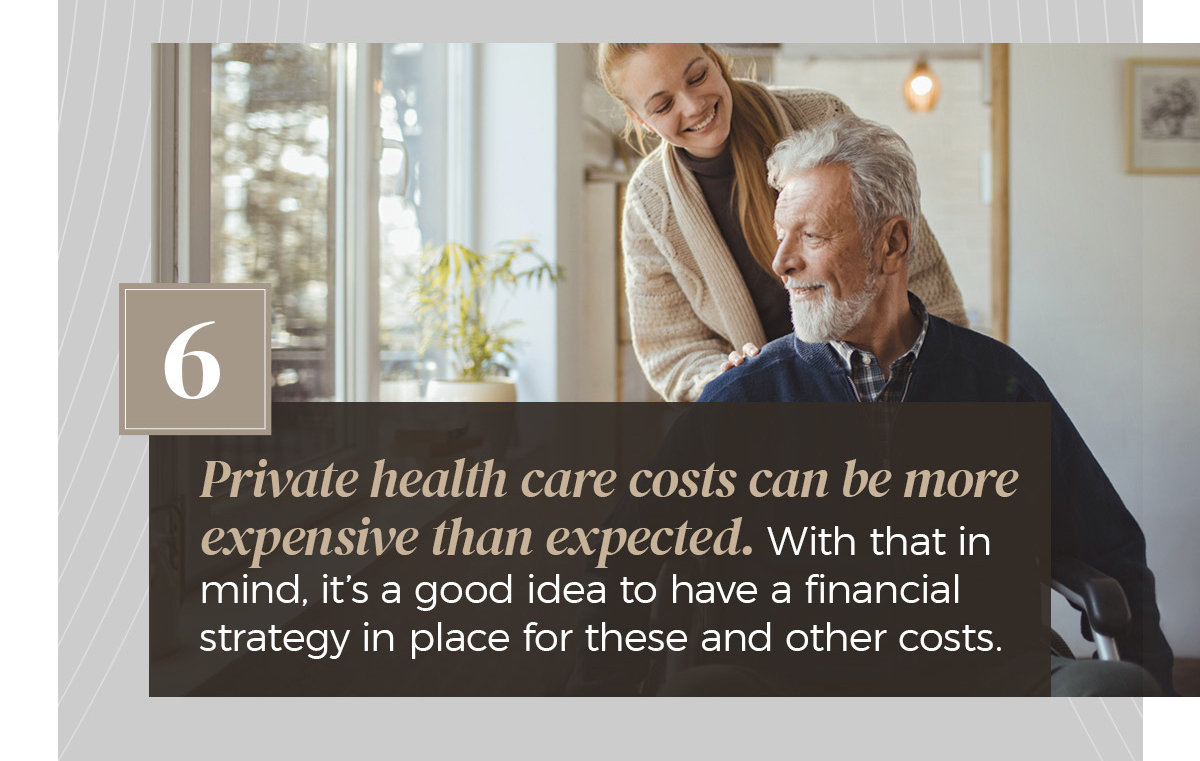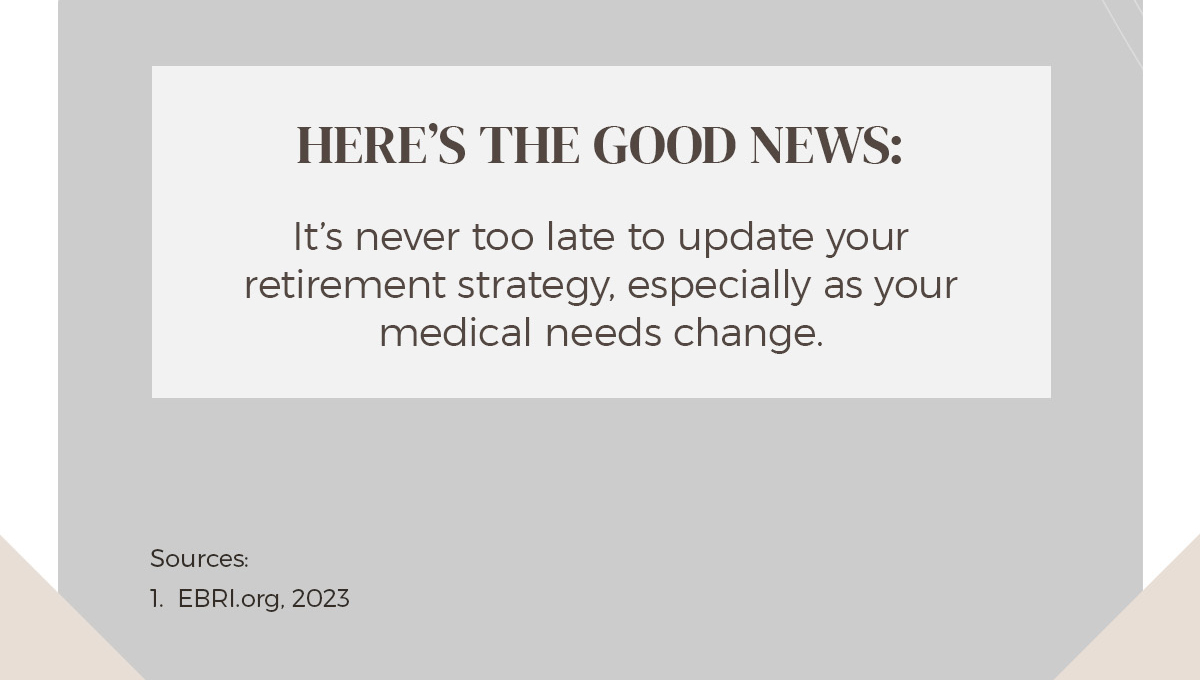 Related Content
Asking the right questions about how you can save money for retirement without sacrificing your quality of life.
It can be difficult for clients to imagine how much they'll spend in retirement. This short, insightful article is useful for jumpstarting a conversation about retirement spending, spending habits, and potential medical costs.
Estimate how long your retirement savings may last using various monthly cash flow rates.