Capital Gains Tax When Selling Your Home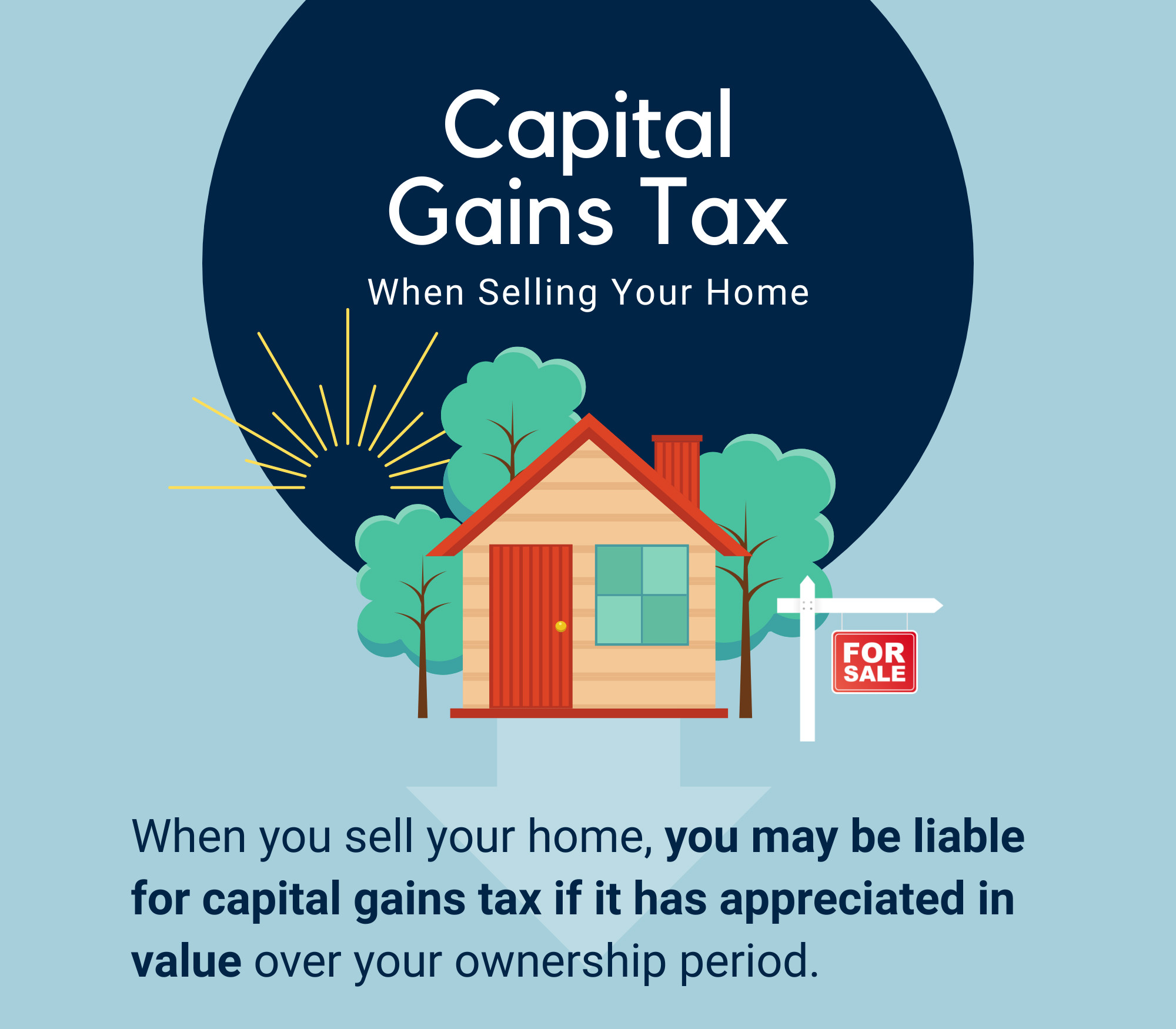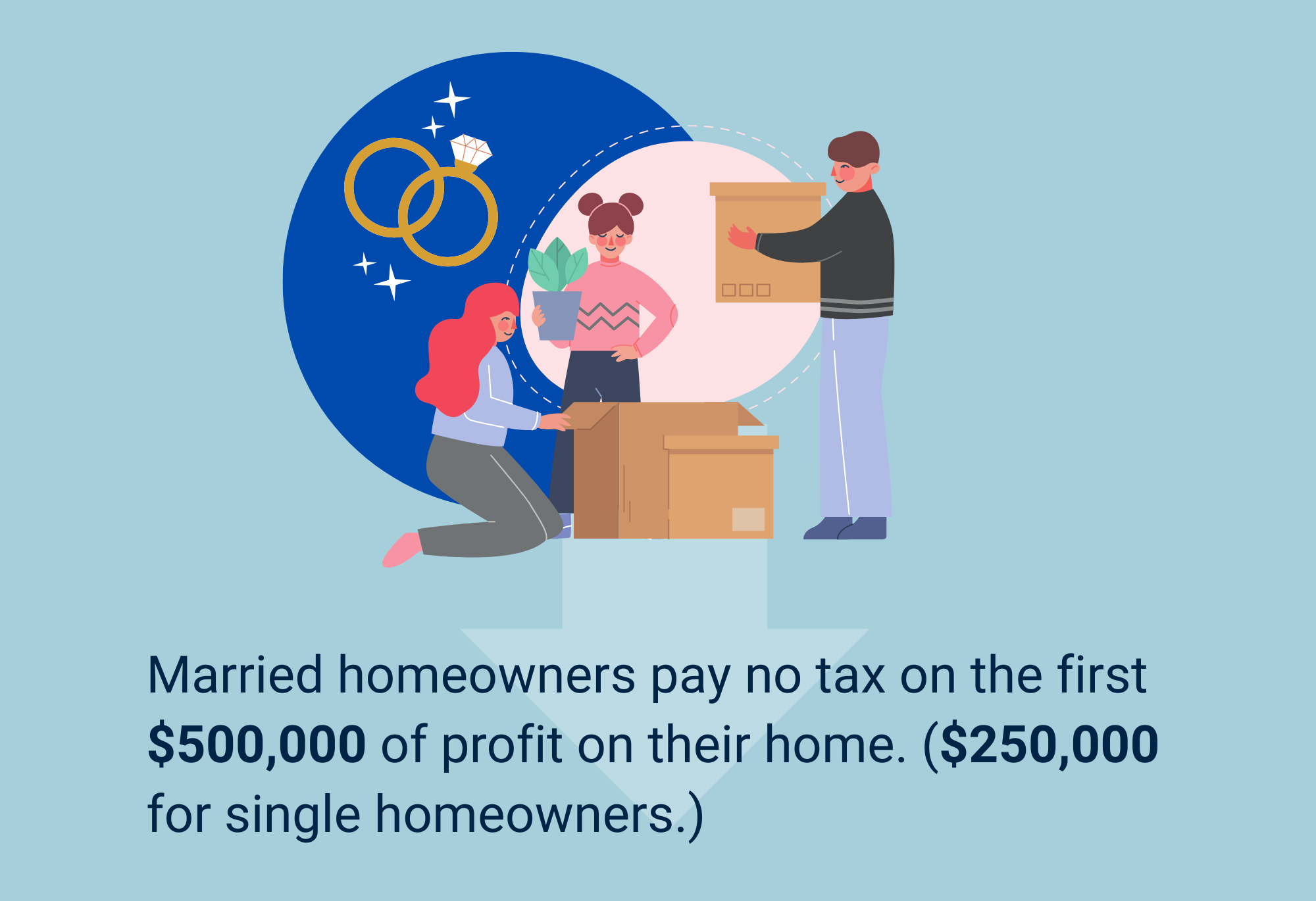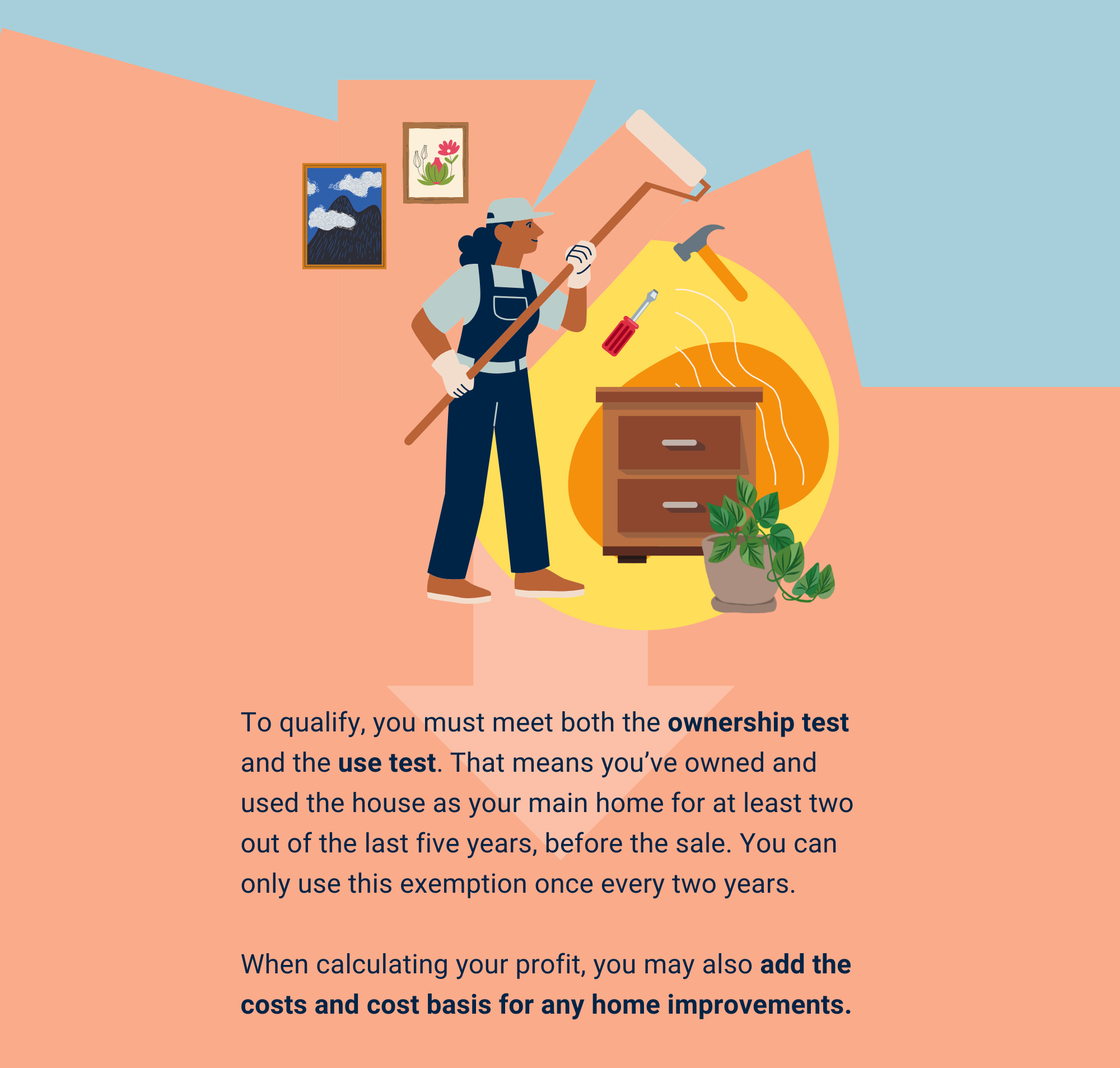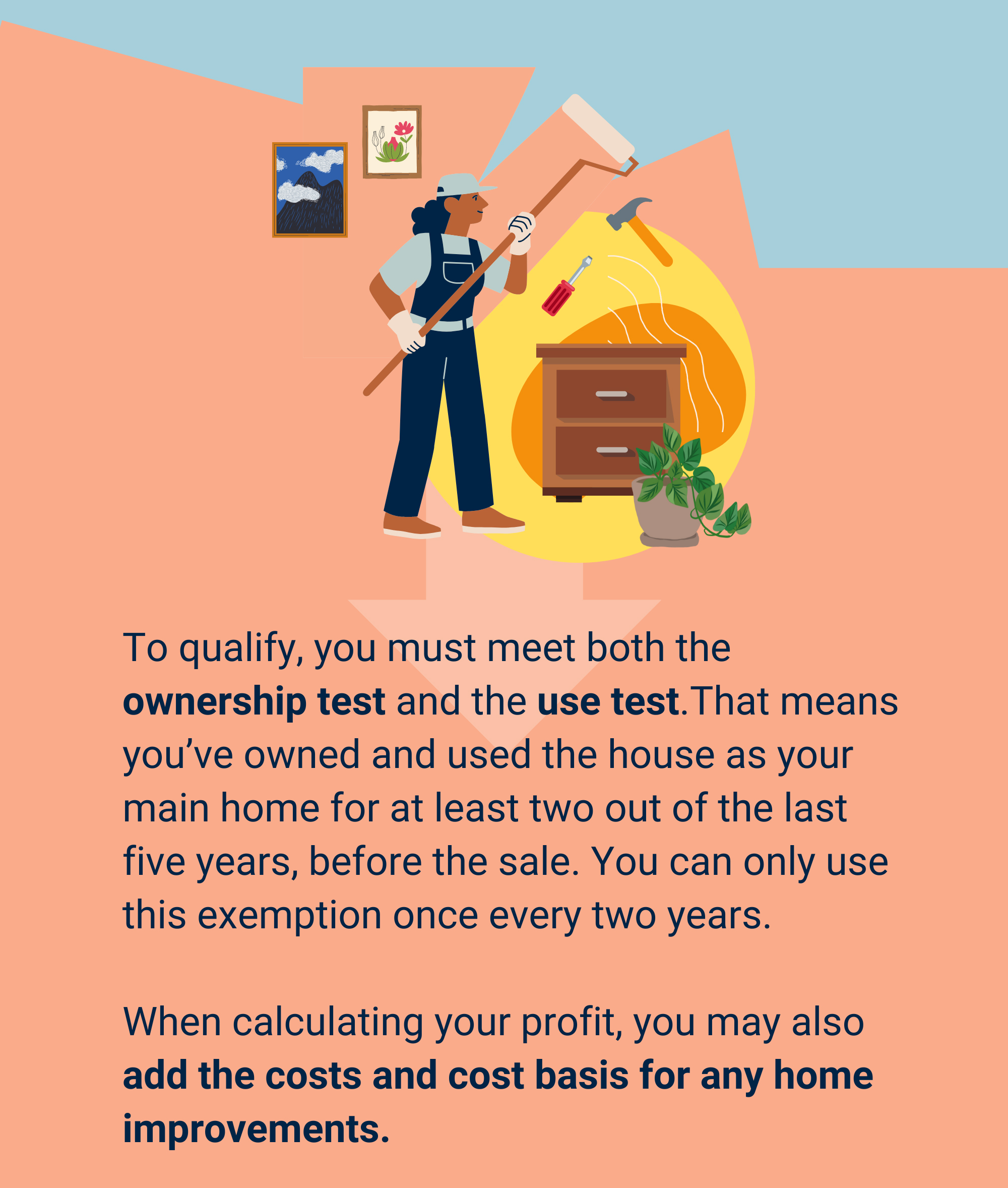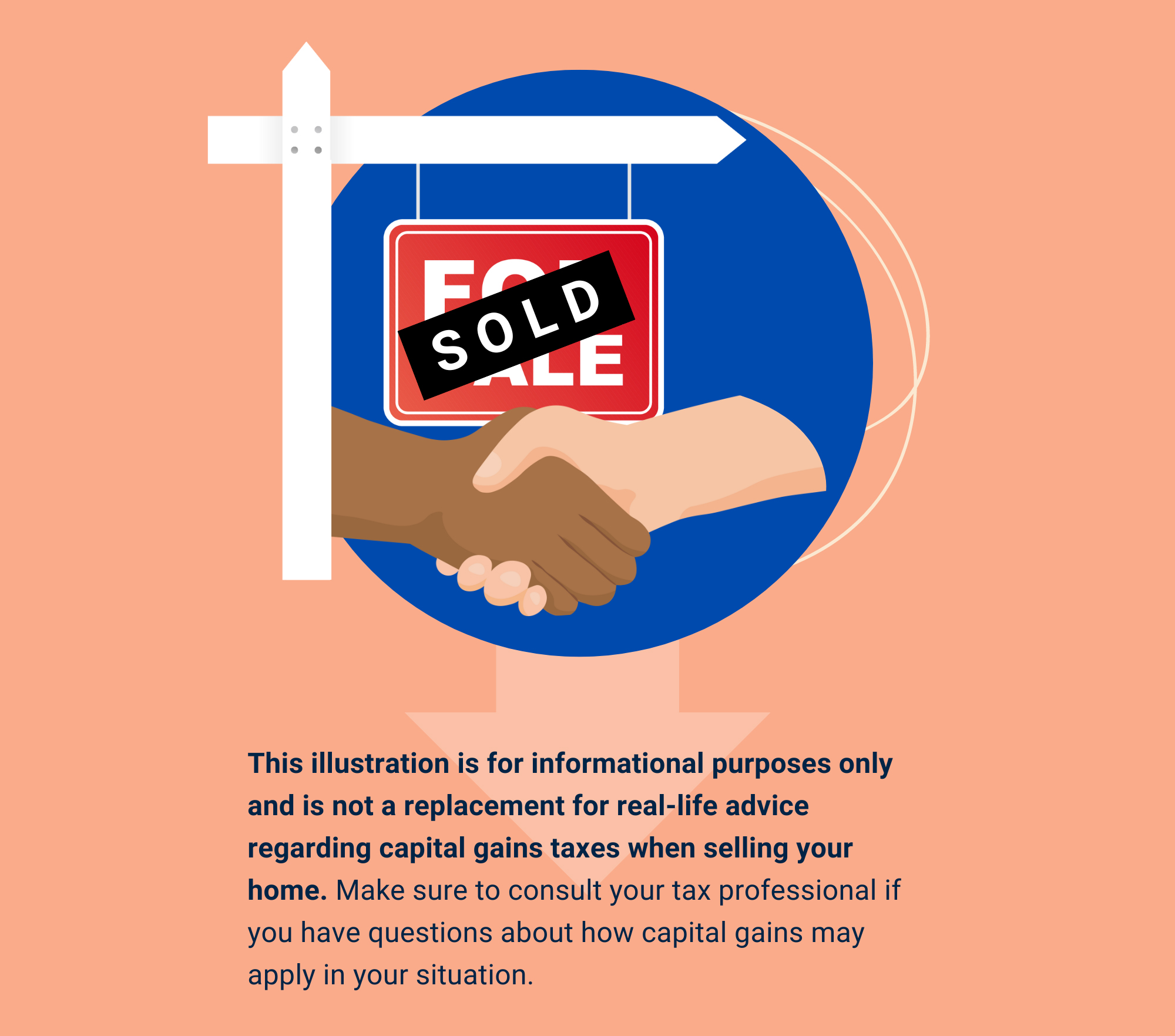 Related Content
Having an emergency fund may help alleviate the stress and worry associated with a financial crisis.
Consider how your assets are allocated and if that allocation is consistent with your time frame and risk tolerance.
A company's profits can be reinvested or paid out to the company's shareholders as "dividends."